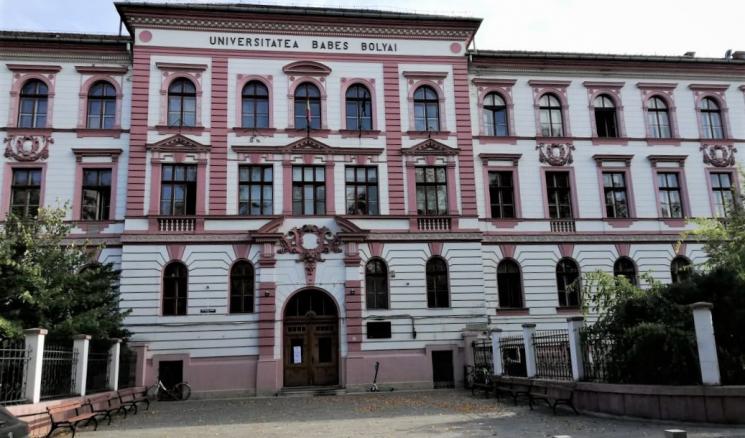 Bibliotecari:
Simona Căucean
Ioana Șamșodan
Descriere filiala:
The Library of the Faculty of Chemistry is located within the Faculty of Chemistry and it is one of the largest specialized libraries from the northern part of the country.
It owns a collection of books and scholarly periodicals that cover the interest areas from the field of research and documentation.
Its continuous development is carried out by increasing the number of acquired books and scholarly periodicals, as well as databases on electronic support or online.
The library has a reading room of 38 seats, as well as two rooms with 46 seats and free access to the shelves.
The access to the library services is conditioned by the ownership of a library card stamped annually.
The beneficiaries of the library services are mainly students, professors, researchers, as well as other licensed categories of users.
Collections:
Books: 37.861
Periodicals: 10.563
State standards: 33.708
Patents: 80
Special publications: