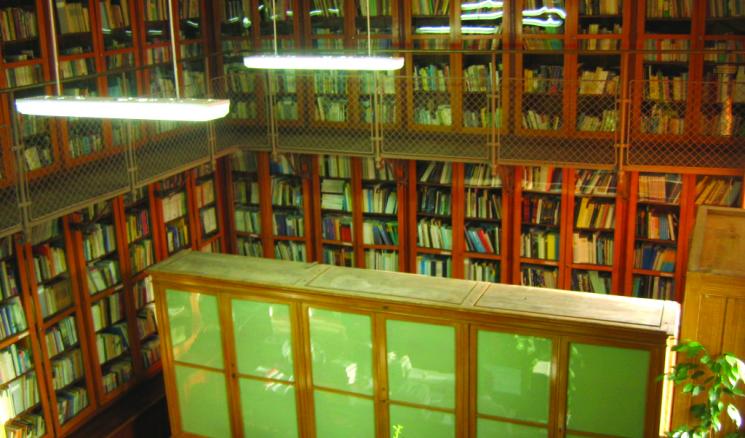 Descriere filiala:
The Library of Business functions within the Faculty of Business. Its beginnings coincide with those of the Transylvania Business School founded in 1992.
Throughout the years, the library has undergone many changes, beginning with the improvement of the collection of publications and continuing with the occupation of the spaces dedicated to the teaching process. Today, the library offers its users a space that consists of a reading room with 30 seats and a room used as a repository.
The reading room also functions as a room with free access to the shelves, thus offering the users the possibility of consulting the most representative publications from the fields studies within the Faculty of Business: Accounting, Economy, Finance, Management, Marketing, Communication, Modern Languages, Informatics, Insurance and Sociology, as well as an impressive collection of dictionaries and encyclopaedias.
The majority of the publications that compile the collection originated from the Sally Wood special donations from the Edinburg University Library and Gregory John Petrakis, or they were acquired with the support of the European Community as part of the TEMPUS programme, which explains the multitude of foreign titles.
The collection is annually enriched with publications that address the specific interests of the activities and the fields in which the students are specialised.
Fields such as management and marketing have proven to be of interest to the students of other faculties as well. Another category of users consists of readers of scholarly literature in Hungarian, which is why the library has a special shelf dedicated to these bibliographies.
Collections:
Books: 4500 volumes
Periodicals: 1812 volumes